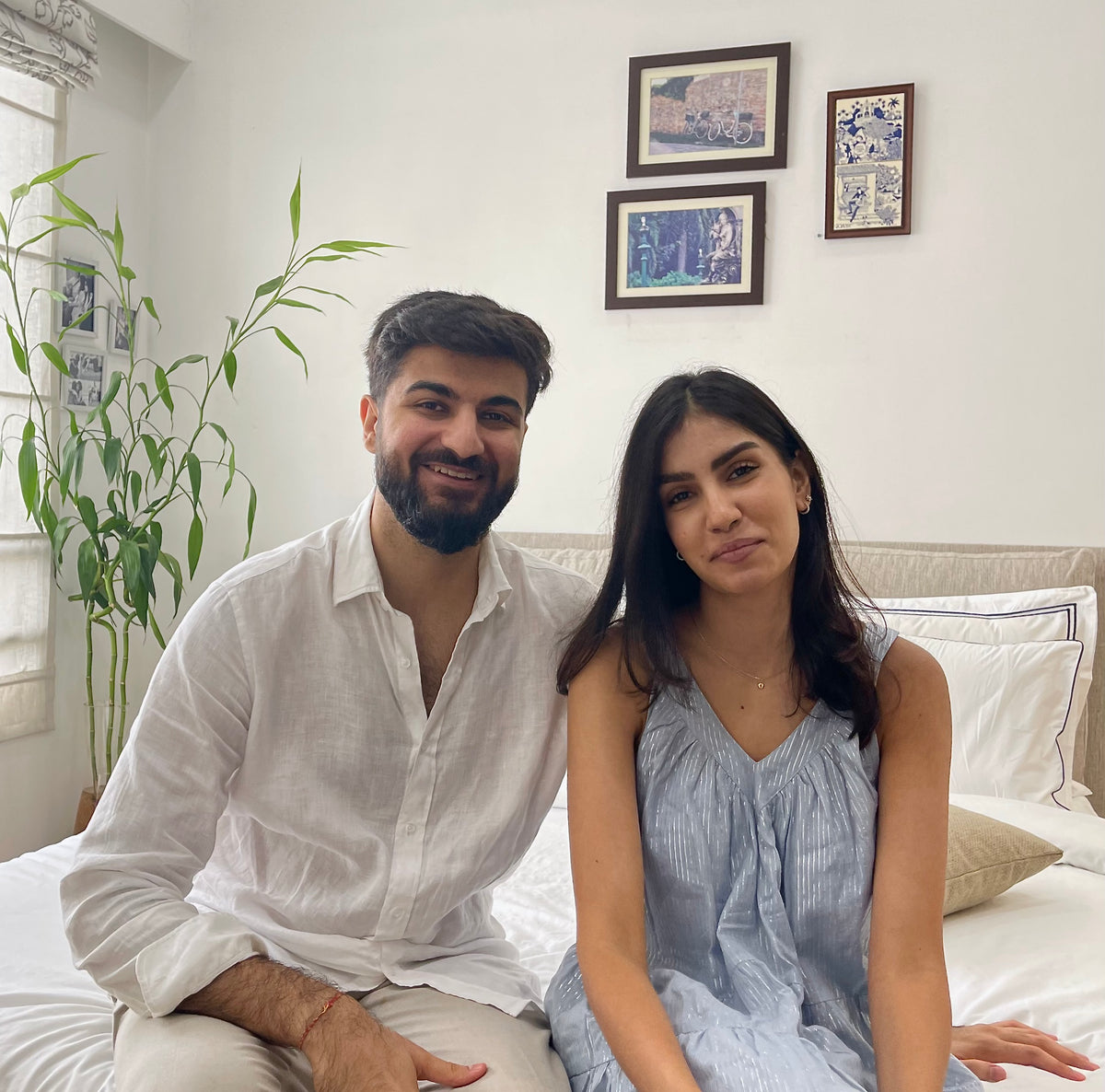 About Us
Kansso was crafted with the intention of making shopping for bed linens an easy and enjoyable experience. Just like you, we found the bed linen market unbelievably hard to navigate - full of busy designs, high prices, complicated jargon and products that were far from comfortable.

We spent months researching the market, educating ourselves and sampling different fabrics. We found that along with a product gap there was also a knowledge gap in the Indian market. So we built Kansso, with the goal of creating the most comfortable, tasteful bed linens at great prices. We are dedicated to providing you with everything you need to make the most informed decision when it comes to your sleep. With Kansso, we invite you to embrace the best quality sleep with the cosiest bed linens, because when you snooze, we both win.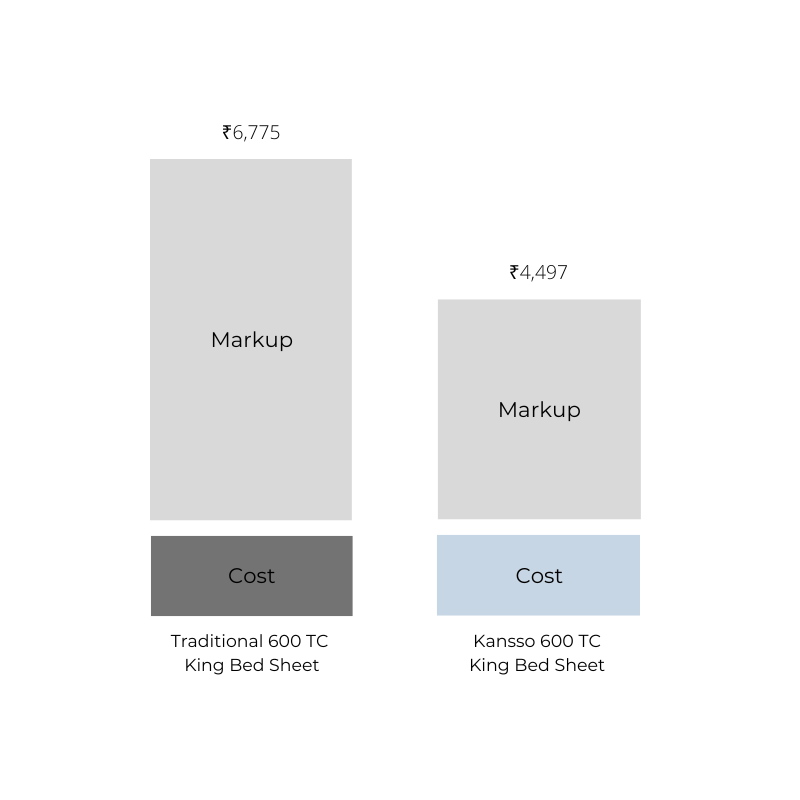 Our Prices
At Kansso we have simplified the supply chain by cutting out the middleman. This allows us to offer you the best prices without compromising on quality.