Duvet vs Comforter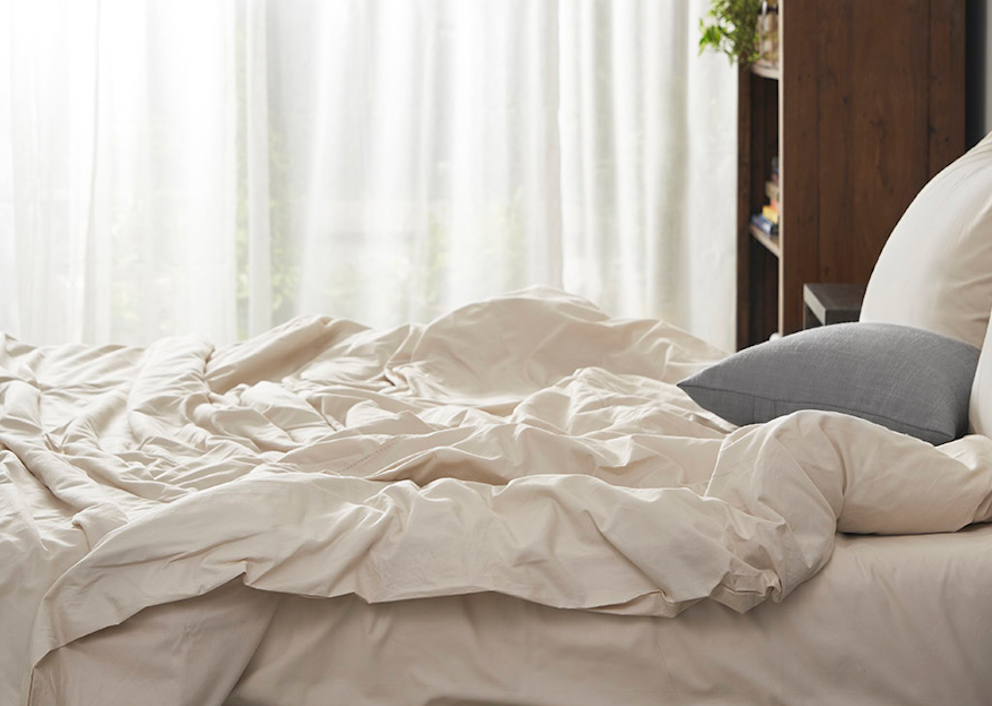 A duvet and comforter have been used interchangeably for forever, but we're here to bust the myth - are duvet inserts and comforters the same thing? And how do you decide which one to pick? Spoiler alert - Duvet inserts and comforters aren't the same thing!
The main difference between the two is that a duvet insert is two pieces (an insert and cover) whereas a comforter is one piece and usually quilted.
Duvet Inserts 
Duvet Inserts are soft, lightweight and give your bedroom a modern look. They're also fluffier than a comforter giving your bed a cosy feeling. They're long lasting and easy to care for because only the cover needs to be washed, this could save you tons of dry cleaning money. The two pieces also make it easy to style since only the cover needs to be changing, allowing you to experiment with different looks for your bedroom. Apart from being extremely cosy, duvet inserts are also excellent at regulating temperature.
The duvet insert sounds perfect but there are still some things to consider. Two pieces means spending twice and there could be cheaper options out there. Apart from that changing covers can be a tedious process but we do have an easy get around for you - checkout our hack. A lot of people complain of the duvet insert getting clumpy, at Kansso we have tried to solve this problem by putting six ties and loops in all our duvet inserts and duvet covers to hold it in place!
Comforters
Comforters are ready to use immediately as there's only one piece. This means the filling is built in allowing it to be evenly distributed and prevent any clumping. Comforters usually come with a pattern / print or texture on them making it easier to style your bedroom, they also give a layered look to the bed.
Comforters can be great, but if you're someone that gets bored of designs easily, comforters are a big design commitment since they already have a pattern / texture that can't be changed. They're also high maintenance and usually require dry cleaning. 
How to find your match?
It really boils down to personal style and lifestyle. To help you make a choice here is a guide: 
You should choose a duvet insert if: 
You want something that's easy to clean
You want bedding that is versatile
You want a fluffy look to your bed
You should choose a comforter if: 
You want something that is simple and ready to use
You want something that comes with a matching set
You want your bed to look layered